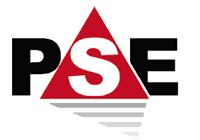 Home
About PSE
Technical Articles
Arc Flash and
Fault Studies
Power Quality
Forensic Investigation
Reliability Analysis
Safety Survey
Product Certification
and Testing
Client Testimonials
Contact PSE
Expertise in Electrical Engineering
About PSE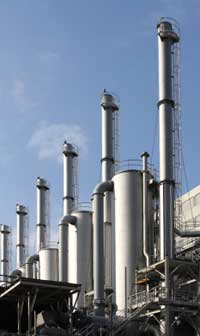 Power Science Engineering LLC (PSE) has professional engineers with 40 years of experience in the electrical engineering design, testing, trouble shooting, and product evaluation industry. Our experience encompasses a wide array of fields such as aerospace, pulp and paper mills, data centers, telecommunications, mining, refineries, industrial, and commercial buildings.

Our investigative solutions and product evaluations are based on sound knowledge of engineering principles along with extensive practical field experiences.

Our engineers have authored several technical papers and articles for publication in national magazines. We have made presentations at national engineering meetings that have been recognized as being in the forefront of electrical engineering expertise.

Our engineers have been associated with professional organizations such as the Institute of Electrical and Electronic Engineers, National Fire Protection Association, and the Power Quality Group.
© Copyright 2008, Power Science Engineering LLC (All Rights Reserved)
www.power-sci.com | contact@power-sci.com