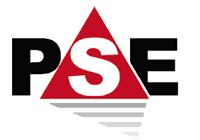 Home
About PSE
Technical Articles
Arc Flash and
Fault Studies
Power Quality
Forensic Investigation
Reliability Analysis
Safety Survey
Product Certification
and Testing
Client Testimonials
Contact PSE
Expertise in Electrical Engineering
Power Quality Engineering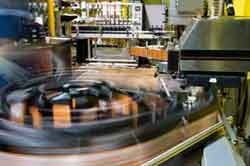 Power quality is a measure of the capability of the electrical system that allows electrical and electronic devices to function without loss of performance or reduction in life expectancy. Some of the common power quality concerns are harmonic distortion limitations, transient performance, grounding anomalies and electromagnetic interference susceptibility.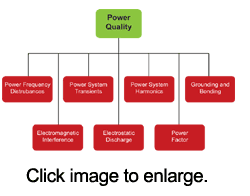 Poor power quality affects the performance of electrical and electronic equipment.

Poor power quaility reduces the life expectancy of equipment.

Power quality problems can affect the productivity of a facility.

In some instances power quality problems have resulted in injury to personnel and have been responsible for fatalities.
Our extensive experience in power quality testing and studies has solved many complex power quality problems. Our power quality investigation will identify the exact cause of the power quality problem and provide practical and economical solutions.
© Copyright 2008, Power Science Engineering LLC (All Rights Reserved)
www.power-sci.com | contact@power-sci.com